Kelly grew up in Grants Pass, Oregon and was introduced to Christ through the "home" church his family was a part of there. After high school he went straight to college at NCU in Eugene where he met his beautiful wife Heidi and they married in 1996. They have 3 amazing children, Seth, Hannah and Tristan (currently serving in the Marines). He enjoys all kinds of activities and interests from music as a guitar and hand drum player to woodworking and home improvement projects to being an avid outdoorsman where he also enjoys hunting and fishing. Kelly also serves on the board for the Mixteco Christian Fellowship missions organization and a committee for McKay Young Life Club. This is now his second time serving as a pastor at Calvary Chapel of Salem and he says it is truly a privilege and pleasure.

His personal goal and prayer for Calvary is the same as Paul found in his favorite scripture in Ephesians 3:16-19.
Michael has been the associate pastor at Calvary Chapel Salem for 22 years. He and his lovely bride Claudine have been married for 33 years. They have 3 grown children and 8 grandchildren. Michael's favorite book is the Bible and his favorite book of the Bible is Romans. He says the most impacting book other than the Bible that he's read is "A Shepherd Looks At Psalm 23" by Phillip Keller. His favorite movie is "It's A Wonderful Life". Michael's hobbies include a little hunting, fishing, shooting and some cooking. Oh yeah, and watching movies with a bowl of popcorn.

His favorite verse is Romans 8:28.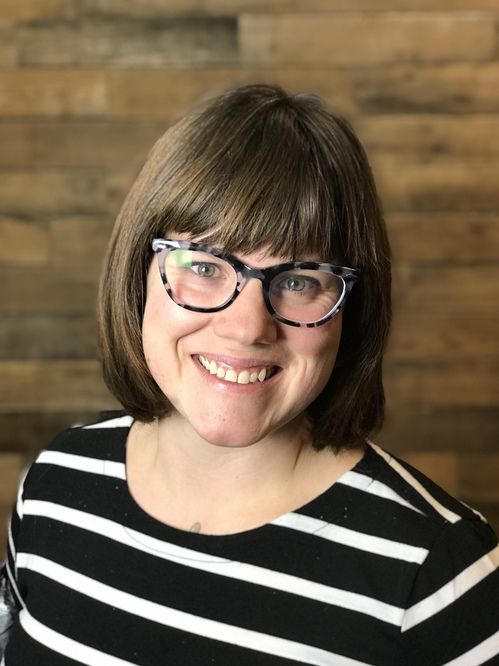 Hollie has been attending Calvary Chapel Salem for the last 19 years, when she and her family began coming while she was still in high school. As of January 2019 she will begin her 12th year on staff handling administration and financials. This is the longest job she has ever had and she sees herself retiring as "an old church lady" after God-willing, many more years still to come. She has been married to her husband, Matt for 12 and half years and they have two children, Ellie and Mason. Hollie enjoys spending time outside; whether doing yard work and gardening, or lounging in a hammock reading a good book. Her other hobbies include having deep conversations over coffee with a friend, documenting her family's memories through photography, organizing and de-cluttering, and camping with her family in their 1986 Toyota Dolphin motorhome.

Her favorite verses are Colossians 3:12-17.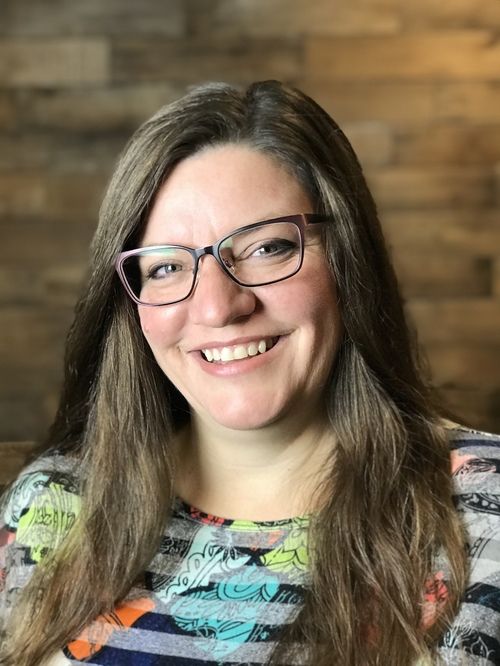 Lyna met Jesus in 1999 and began attending CCS in May 2000. After a year of volunteering in the church office, she was asked to join the staff as the secretary in 2006. Lyna loves 80's music, her crazy dogs and Jesus most of all. Lyna has unofficially adopted all of the young adults in the church and feed them dinner and lead a growth group for them each Sunday evening. Her hobbies include "terrorizing" those she loves, camping and spending time with her friends.

Her favorite verses are ‭‭Ephesians 2:8 & 10.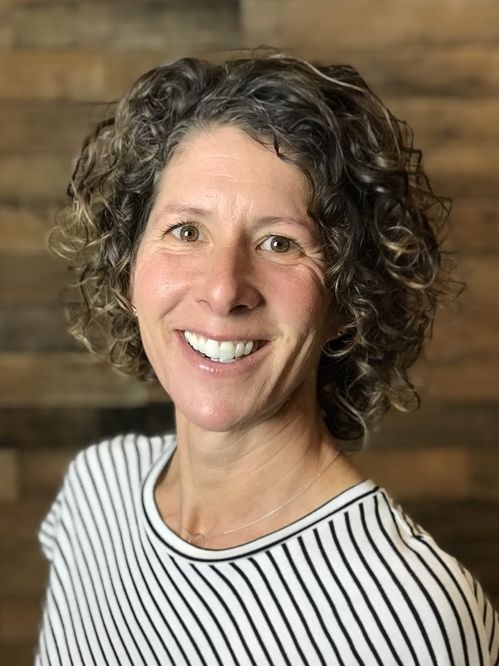 Tina maintains the grounds, orchard and landscape garden beds at CCS. You will often find her on the tractor, mower or digging in the dirt. She heads up the Adopt-a-Road group, which keeps our stretch of Cordon Road litter-free and coordinates the Community Garden and serves with our Spanish Church Ministry. Tina and her husband, Austin, have two kids: Zellee and Edwin. She enjoys working outside in her own yard, hiking, biking, volunteering at her kids' schools and time with her family and friends.

Tina's favorite verses are Proverbs 3:5 & 6.